About Us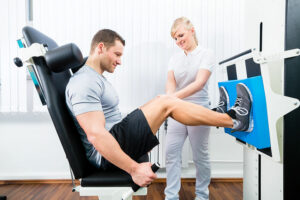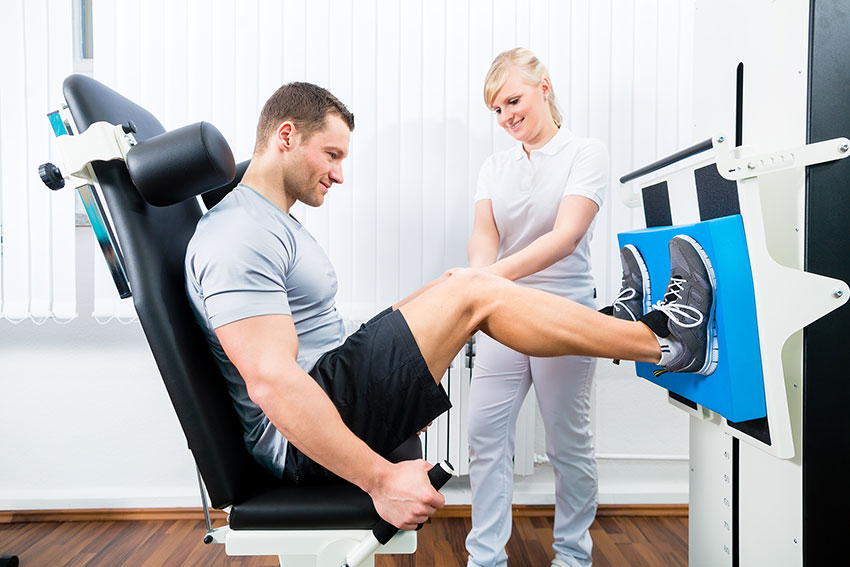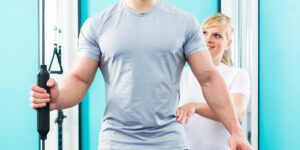 Have you been in a car accident and are experiencing pain or discomfort? Don't wait until it's too late to get the help you need. At Galiny Accident Recovery Center, our chiropractic and massage therapy clinic, we offer a free evaluation to assess your injuries and help you determine the best course of treatment.
Delaying treatment could lead to a worsening of your injuries and make it more difficult to reopen your claim with the insurance company. Our team of experienced chiropractors and massage therapists can provide the care and attention you need to recover fully and quickly.
Don't let pain and discomfort from a car accident keep you from enjoying your daily life. Take advantage of our free evaluation offer and get on the path to recovery. Contact Galiny Accident Recovery Center today to schedule your appointment.
Client Testimonials
The team at Galiny chiropractic and massage therapy is exceptional! They listened to my needs and did an excellent job. I highly recommend this clinic.
Ira Kulakova
Car Accident Treatment
I've always been sceptic about chiropractic work but after being in constant pain from previous car accidents I decided to give it a try. In just a few months I feel so much better. I am very happy with the results!
Anna T.
Auto Accident Recovery
I highly recommend this clinic, the staff is very knowledgeable and skilled. The massage therapist is wonderful. You will have a great experience!
Irena Bibikov
Car Accident Treatment
Galina was extremely pleasant and very knowledgeable. I felt comfortable from the start and my back is feeling much better after my accident. I will definitely be coming back to Galiny ARC. Recommended it to some friends as well.
Josef Zhovtis
Car Accident Treatment
Latest News and Research
Find out the latest news about Galiny Accident Recovery Center and information about all your Chiropractic, Massage and health related needs.
We are always happy to hear what you have to say so be sure to leave a comment.
Read all News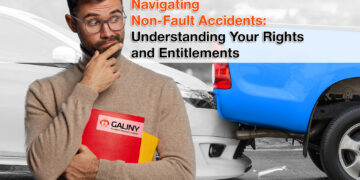 Many drivers aren't aware of the protections and entitlements available to them when they're involved in an accident...
Read Post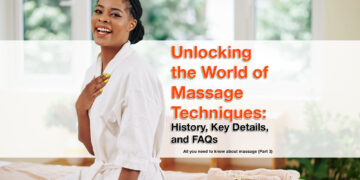 In the first two parts of our exploration, we've journeyed through the origins and intricacies of ten remarkable massage...
Read Post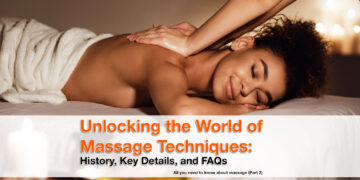 In this second installment, we continue our exploration, venturing into the realms of five more massage techniques that...
Read Post