The first 24-78 hours after a car accident are crucial.
Whiplash and injuries to the neck and back can occur even at pretty low speeds, and are often not felt right away. Post-accident stress and adrenaline can often mask pain from a car injury for several hours and even days. Call Galiny Chiropractor And Massage in Federal Way today and schedule FREE evaluation.
Visit Our Licensed Federal Way Chiropractor And Massage Therapists
Get your life back!
Located in Federal Way, Washington we provide individualized care for your personal injuries. Through chiropractic and massage care we create customized personal injury treatments to bring patients back to good health. We believe in a  natural approach to pain relief, Galiny with Life Chiropractic offers a variety of services to help you heal so that you can live a normal life again -- pain free. 
Auto accident injuries

including whiplash, back pain, neck pain, headaches, concussions and joint pain

Slip and falls that affect your back, hips, knees, shoulders and elbows

Sports injuries such as muscle strains, concussions, joint pain, back pain, runner's knee and tennis elbow

Work-related injuries such as overuse concerns, impact injuries and heavy-lifting back pain

Assault or violence-based pain
Personal Injury Relief at our Chiropractic Clinic in Federal Way
We provide only the highest level of service. Our chiropractor and massage therapists in Federal Way Washington provides personalized care for your injuries. Our Federal Way personal injury treatment includes but is not limited to chiropractic adjustments to position your spine and joints to reduce pain. This reduces pain from bones that are out of place and pressing on nerve endings. 
Alignment of the spine and joints allows for increased circulation to your injury to bring healing nutrients and remove inflammation. At our chiropractic clinic in Federal Way, your condition is evaluated using a top - down approach to identify the best healing forms of healing for your body. We want you to return to your normal, active lifestyle without pain or limited mobility as fast as possible. Our Federal Way chiropractor also shows you exercises to enhance your overall strength and mobility. Lastly, we rehabilitate you from personal injuries by using exercises that are designed to improve your flexibility and aid in reducing inflammation. If you were injured at work, Life Chiropractic pairs with workers compensation to bring you the care you are entitled to.
If you live in or around the Federal Way area, our chiropractors and massage therapists welcome you to our clinic with open arms for natural pain relief. Our Federal Way personal injury treatment services are non-invasive and effective. Our chiropractors provide an immediate and noticeable reduction in your pain and adjust your chiropractic care as your healing progresses.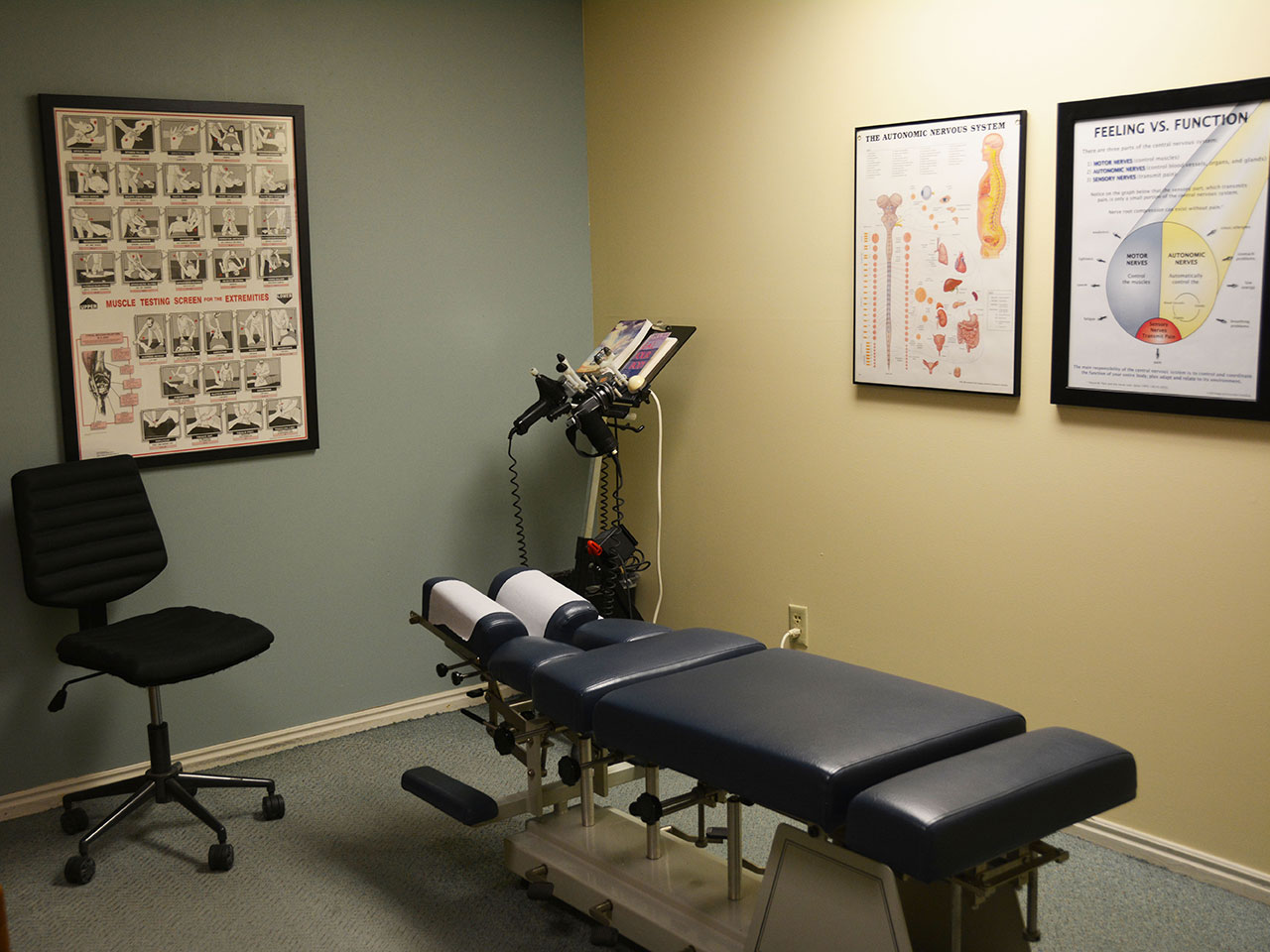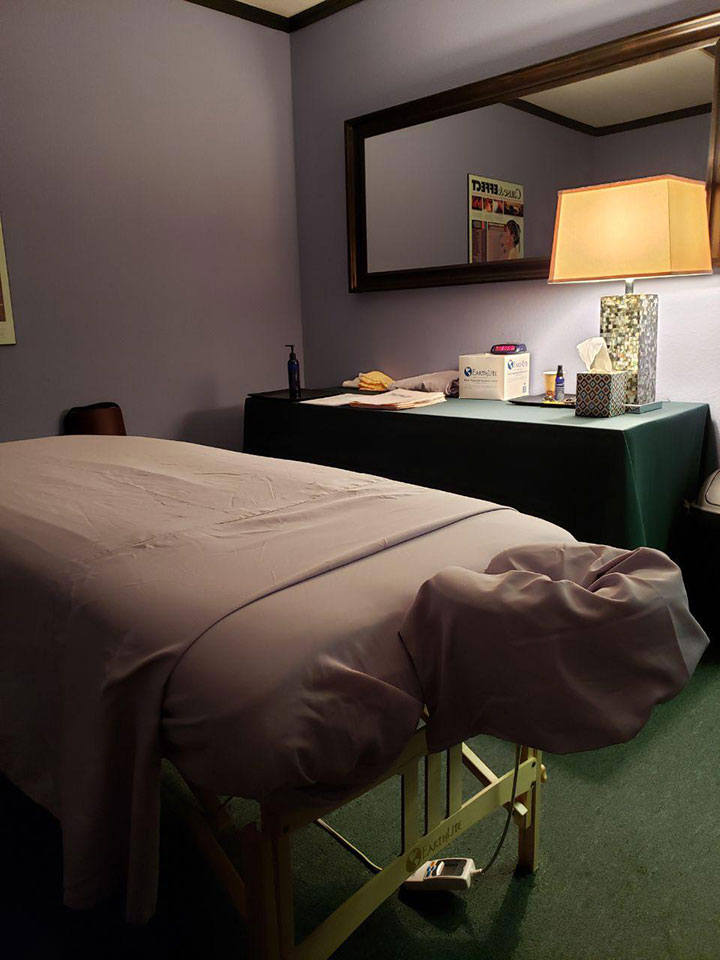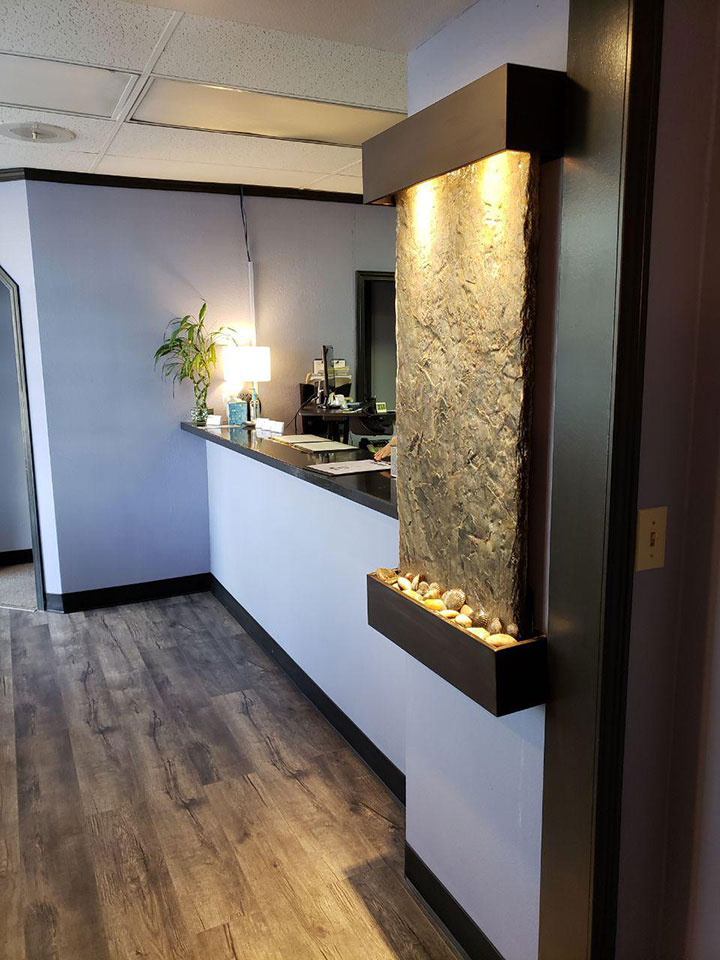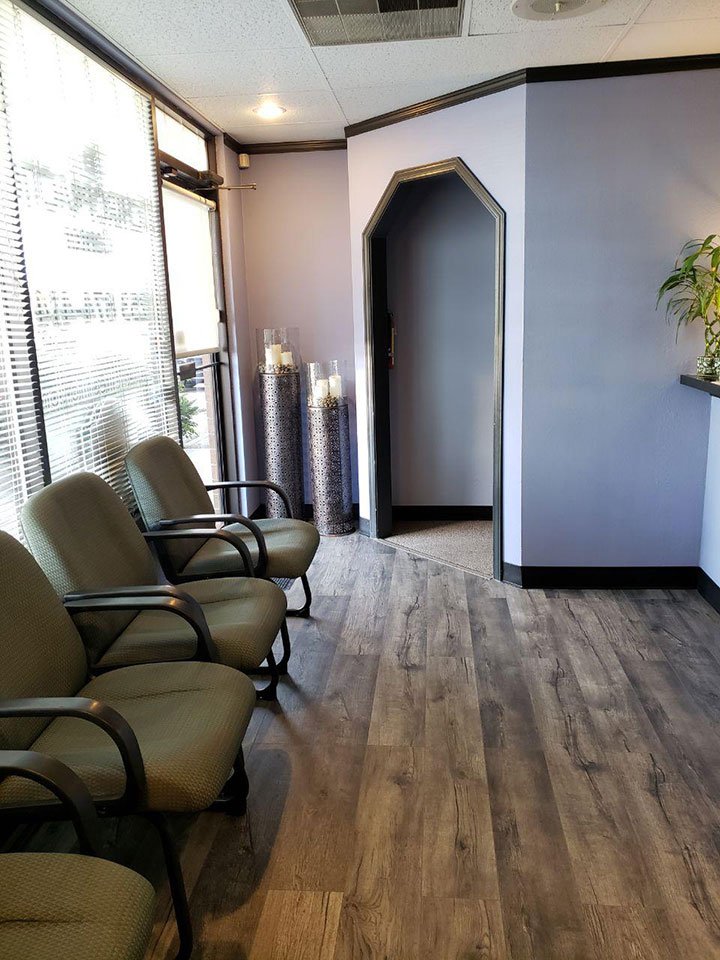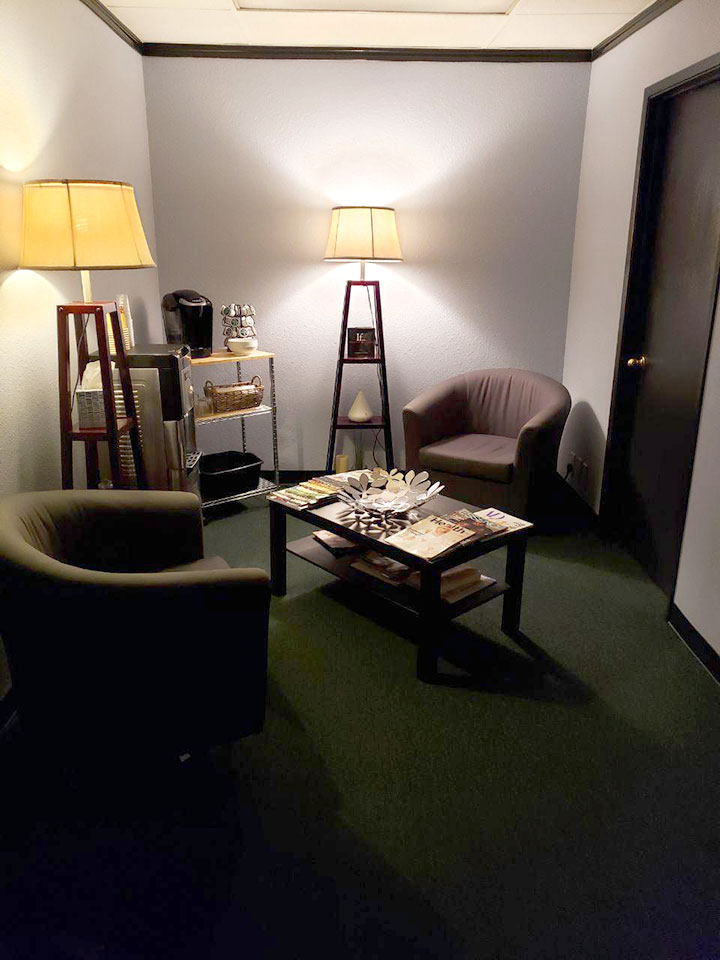 Massage therapy
Massage therapy is a great and needed addition to chiropractic care. Most people seek therapeutic massage as a natural means to promote healthy body function and mobility. We increase recovery time when injured. In addition, with chiropractic adjustments, massage therapy can help to relieve stress and pain for our patients.
Each of our massage therapy plans are created to meet the patient's unique condition or injury.
Call Galiny Chiropractor And Massage in Federal Way today and schedule FREE evaluation 206.3333.555
Phone


206.3333.555

Address


34507 Pacific Hwy S #4, Federal Way, WA 98003